My name is Agata Wiklik-Szczeblewska, I'm the oncology patient from Poland.

All my activities related to oncology patient support give me great pleasure and I know that they are needed, because they meet with an incredibly positive response.  In addition to warm words of support, I also receive awards, including the award for "Patient Bringing Hope".
---
BLOG
I run a blog "Kolorowe raki" ("Colorful crayfish" – "rak" stands for "cancer" in Polish), where:
I share my experience as an oncology patient,
I help build faith that things can be good,
I show that even in such a difficult situation as cancer treatment, you can laugh and feel good,
I suggest various tips that will makes the treatment process easier (always under the watchful eye of doctors).
I know that there are times in the healing process when everything is black. But I also know that you can discover a lot of positive colors and tame black.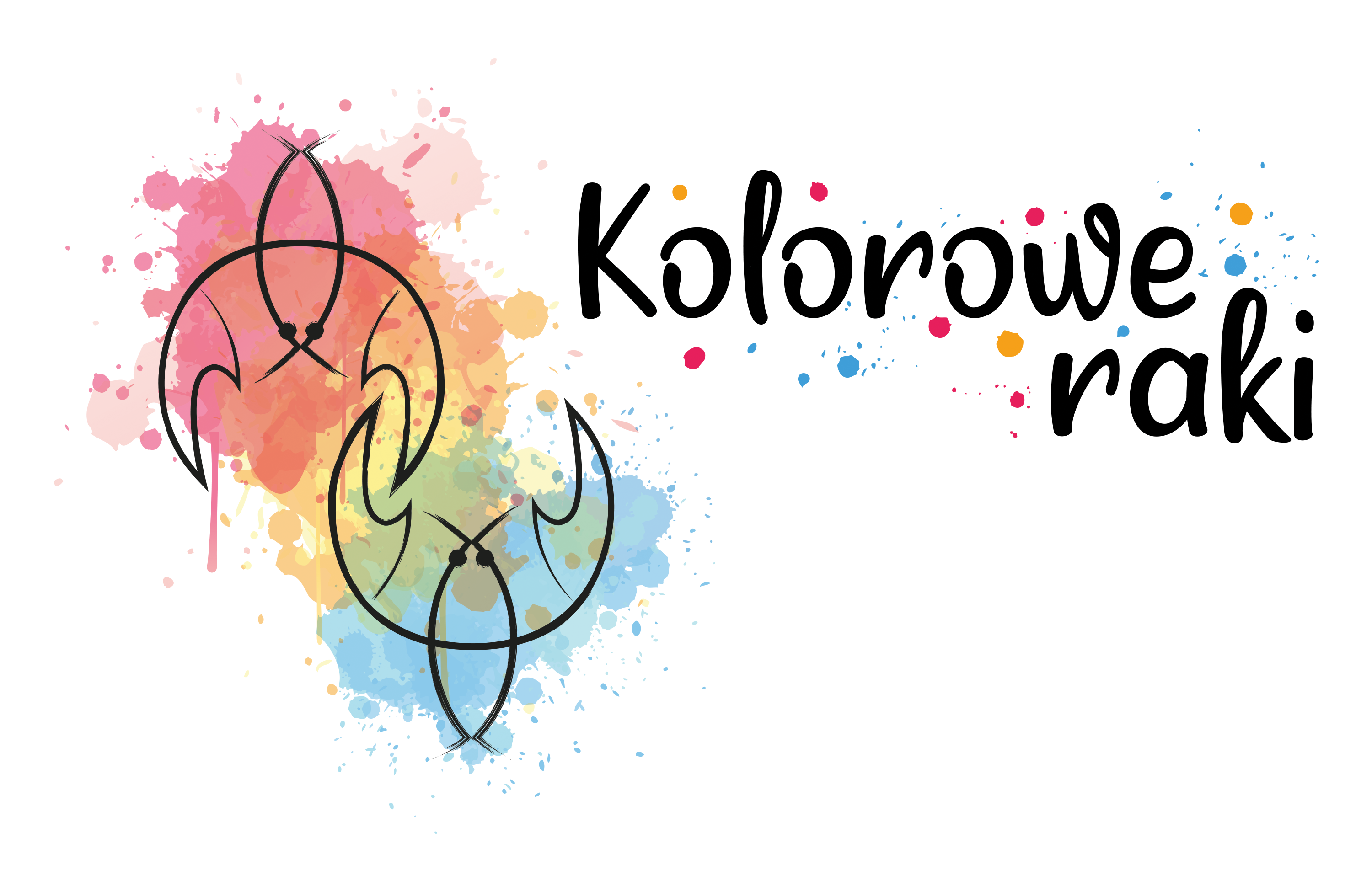 I run my blog mainly on Facebook: https://www.facebook.com/koloroweraki, but I also archive the most important texts on the website https://koloroweraki.pl/, so that it is easier to find specific entries. Additional my activities can be followed on IG profile: https://www.instagram.com/kolorowe_raki/.
In addition to regular entries, I also organize COMPETITIONS for my Readers. You can find the archive here: https://koloroweraki.pl/index.php/konkursy/.
I collect positive thoughts and supportive quotes.
I am giving speeches on various meetings, events and conferences and speaking in the media. My PUBLICATIONS can be found here: https://koloroweraki.pl/index.php/mowia-o-kolorowych-rakach/.
---
BASE OF PRODUCTS AND SERVICES
In addition to support in the form of blog entries or my speeches, I also advise patients on PRODUCTS and SERVICES that may be useful during oncological treatment.
For this purpose, I created the ONKOBAZA.PL website, which is constantly being developed.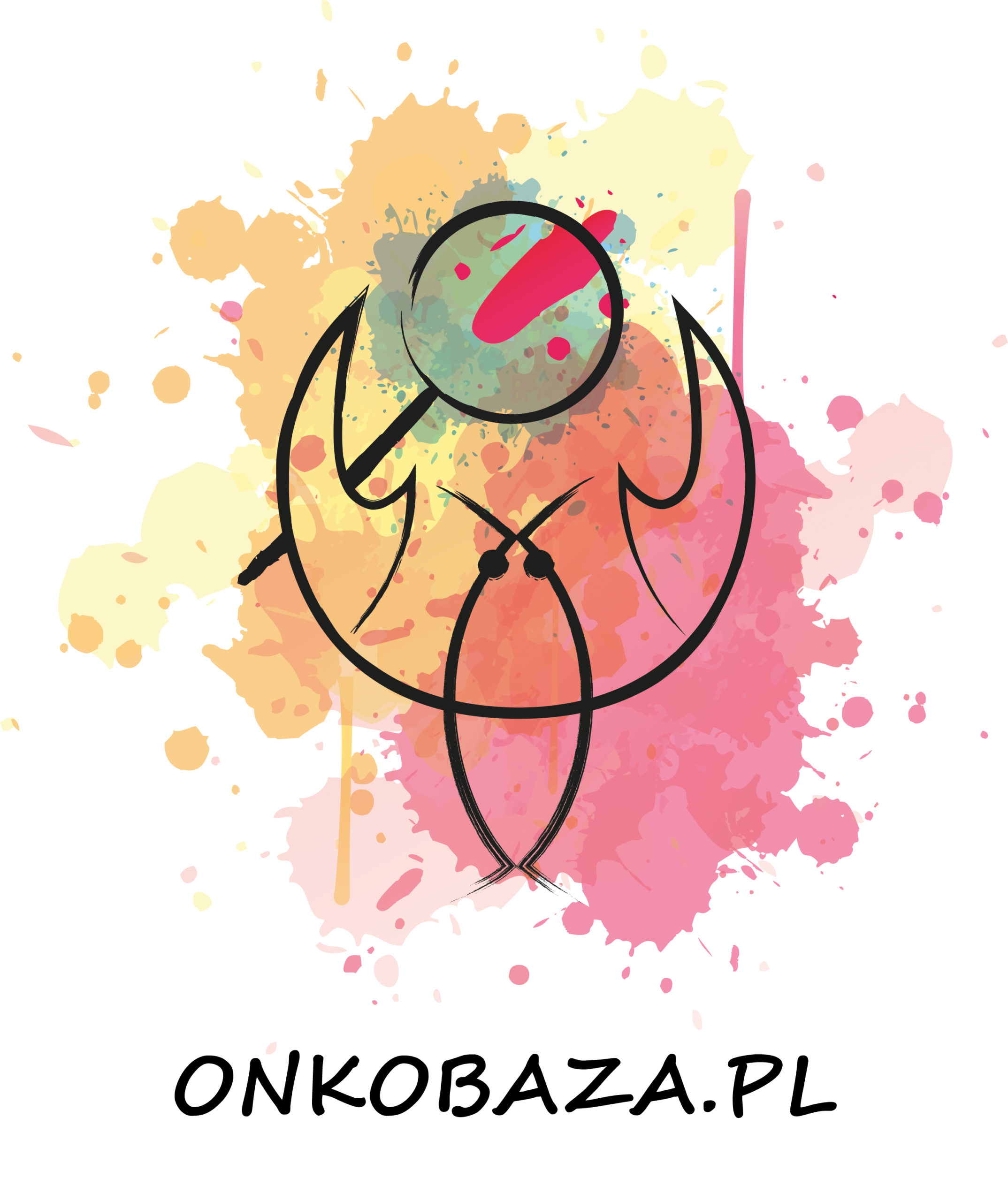 There you can find a collection of offers of free forms of assistance (psychological, dietetic, medical, legal) as well as products or services available on a commercial basis (in categories ranging from cosmetics to wigs, treatments, tests and many others, including literature).
---
INFORMATION GROUP
In addition to ONKOBAZA, I run the Kolorowe Raki FACEBOOK GROUP, where I constantly publish information about oncological events, interesting articles, current patient issues, non-cyclical campaigns, etc.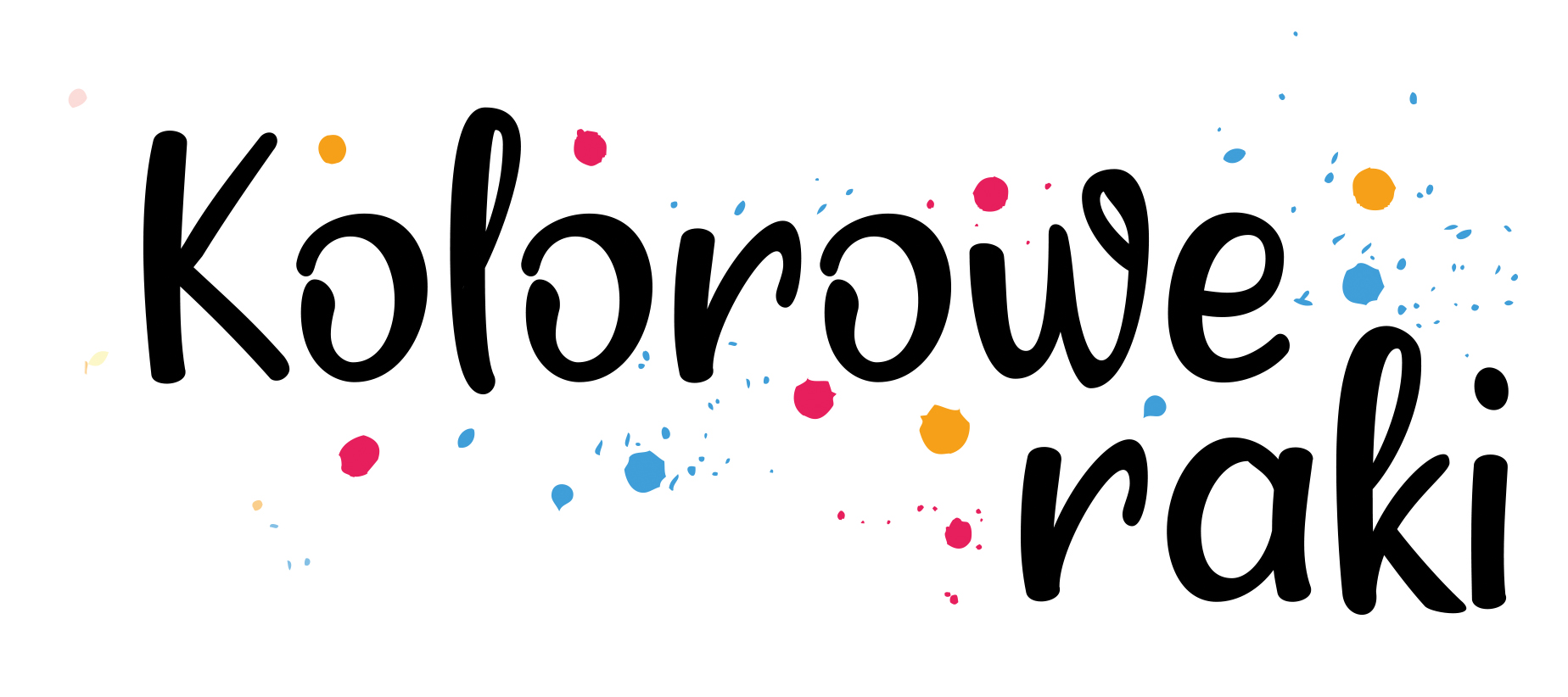 ---
KONTAKT
If you would like to collaborate with me, send mail to:
kontakt@onkobaza.pl
or
agata@koloroweraki.pl
If you would like to support my activities, click here:

or here:

Thank you very much!